Hello dear readers, writers and those who are both,
Oscar Invites You to a Conversation
I began writing Oscar of Between: A Memoir of Identity and Ideas while in London in 2007. In late 2012, I created Oscar's Salon — a new interactive publishing form I find provocative, even magical. Every month, I invite a guest writer or artist to dialogue with or bounce off of my excerpt. You, the readers, have also become a vital part of this exchange through your online comments.
On March 14, 2017,  Oscar's Salon finale features a behind-the-scenes look at my great Oscar Team that enabled me to produce and promote the monthly Salon. Below is the full list of 50 Guest Writers and Artists and 41 Featured Readers from December 2012 – March 2017.
I am particularly eager to hear from those of you who have read both Oscars. How is your experience of each similar? Different?
I am always intrigued to read your thoughts.
We—myself along with the guest writers and artists—are all ears! Tell us about your experiences of, and thoughts about, "the Oscars" ( the digital salon Oscar and/or the book Oscar) in the comment box that follows the Featured Reader.
-Betsy ala Oscar
50 Guest Writers and Guest Artists
Click on their name to reach the Oscar post that contains their work.
41 Featured Readers
Click on their name to reach the Oscar post that contains their work.
Latest Excerpts from the book, Oscar of Between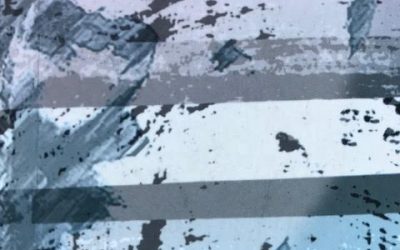 Oscar of Between by Betsy Warland will be performed with musical accompaniment on September 19, 2018! You are cordially invited to a read-through performance of The Art of Camouflage for mezzo soprano/baritone, piano & percussion by Lloyd Burritt. Betsy's...
read more