From Oscar of Between, Part 18D
by
Betsy Warland
Oscar got it wrong, Munch's figure not standing on a bridge but a path.
Bridge?
Path?
Both spaces of between with a difference between them.
June 1976, Norway
On her first trip to Norway, Oscar driving the precipitous roads with her parents to visit relatives.
April 2012, Evening Standard, London:
"The gunman accused of killing 77 people in Norway's worst peacetime attack denounced the court today on the first day of his trial and gave a far-Right clenched fist salute in front of survivors and relatives of the dead."
May 2012, New York
One of four versions, the $120 million version of The Scream is recognized as the best. Only this version has Munch's hand-painted poem written on the frame.
Norway 2012
"As victims' families sobbed in the public gallery, Anders Breivik…pleaded not guilty…claiming he was acting in 'self-defense' against Islam and the country's ruling Labour Party."
Home from Berlin, Oscar reads that Munch's "The Scream" sells for $120 million dollars. As the gavel falls, it becomes the most expensive artwork sold at auction.
Norway, 1895
"I was walking along a path with two friends – the sun was setting – suddenly the sky turned blood red – I paused, feeling exhausted and leaned on the fence –"
"he placed a car bomb outside the government's main office building killing eight people…at the Labour Party's summer youth camp on the nearby island Utoya, took 69 lives…" (Breivik was wearing a fake police uniform)
"there was blood and tongues of fire above the blue-black fjord and the city."
"Breivik broke into tears halfway through a viewing of his 12-minute movie…an abridged version of his 1,500 page manifesto…released shortly before…his killing spree."
"My friends walked on, and I stood there trembling with anxiety – and sensed an infinite scream passing through nature."
Guest Writer: Aislinn Hunter
Vancouver, BC
www.aislinnhunter.com
Redacted Thesis is unpublished and constitutes the first two pages of a paper given in full at the 2011 British Association of Victorian Studies Conference at the University of Birmingham (the conference theme was Composition and Decomposition).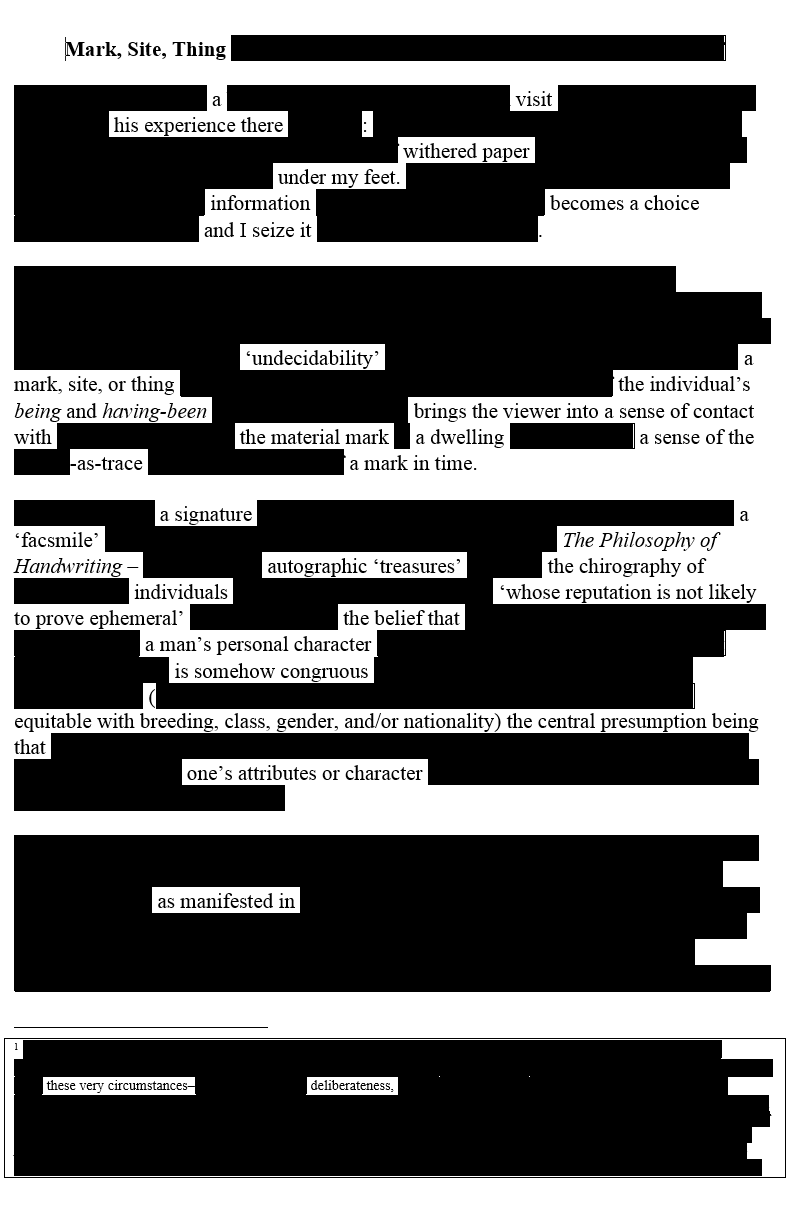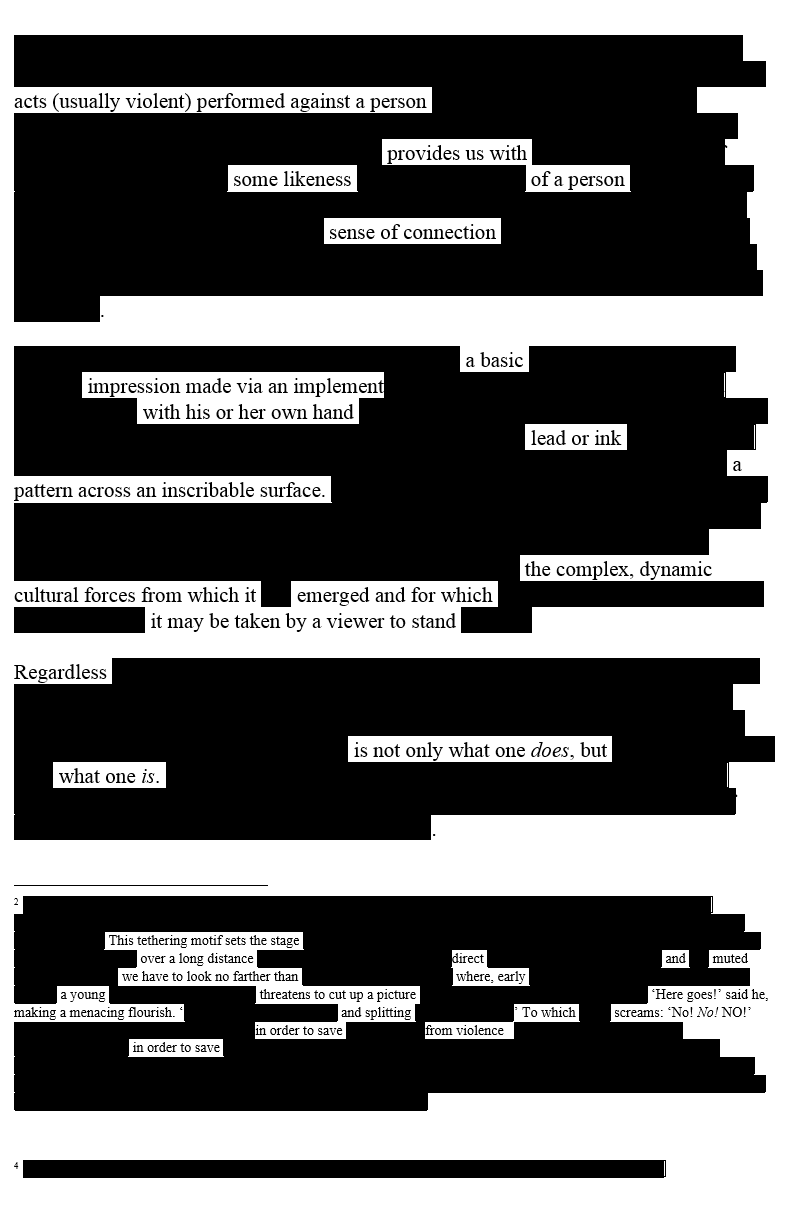 Featured Reader:
Eve MacGregor
Vancouver, BC
I read Oscar's Salon because
it evokes the internal / external betweenness that I know well. Because it is both deeply personal and concisely human.
Profile
Eve is a writer/poet living in Vancouver. She recently completed the Vancouver Manuscript Intensive with Betsy and is a member of the Plays vs. Pipelines Collective.