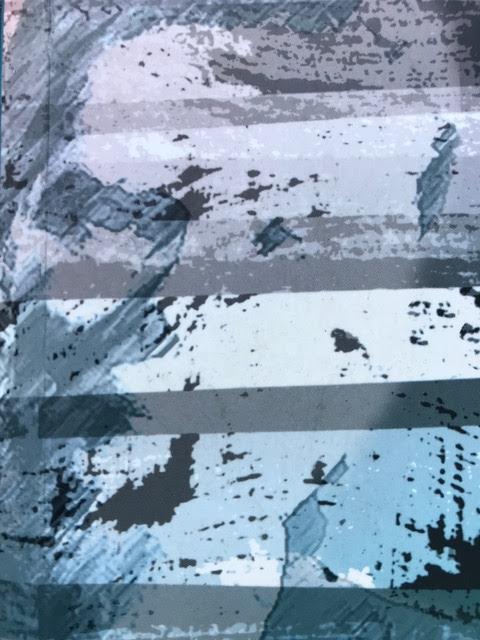 Oscar of Between
by Betsy Warland will be performed with musical accompaniment on September 19, 2018!
You are cordially invited to a read-through performance of The Art of Camouflage for mezzo soprano/baritone, piano & percussion by Lloyd Burritt.
Betsy's publisher, Caitlin Press, shares the beginnings of 
Oscar
and the epiphany of camouflage:
In 2007, at the age of sixty, Betsy Warland finds herself single and without a sense of family. On an impulse, she decides to travel to London to celebrate her birthday, where she experiences an odd compulsion to see an exhibit on the invention of military camouflage. Within the first five minutes of her visit, her lifelong feeling of being aberrant reveals its source: she had never learned the art of camouflage.

This marked the beginning of Oscar of Between: A Memoir of Identity and Ideas. Taking the name Oscar, she embarks on an intimate, nine-year quest by telling her story as "a person of between." As Oscar, she is able to make sense of her self and the culture that shaped her. She traces this experience of in-betweenness from her childhood in the rural Midwest, through to her first queer kiss in 1978, divorce, coming out, writing life.
                               Event info:
7 pm Wednesday
                                        September 19th
                                     CMC Adaskin Salon
                                        837 Davie Street
As of Aug 27, seats are sold out.