Have you ever had this experience? Struck by inspiration—that amazing book idea! You write and write and write… and then things get, well, hard. And then stuck. And then your energy for that project dwindles and fizzles out.
Well, you know the story. A computer-drive full of false starts and half-scenes, character portfolios and memoir fragments. Why did you even think you could write a book?
Here's the good news. My author-friend, Traci Skuce, has brought together 20+ writers, creatives, and influencers for this free 12-day training series, Write Your First (or Next!) Masterclass series on ways to prioritize your writing, organize and manage your projects, bring fresh energy to old ideas, and carry them to completion.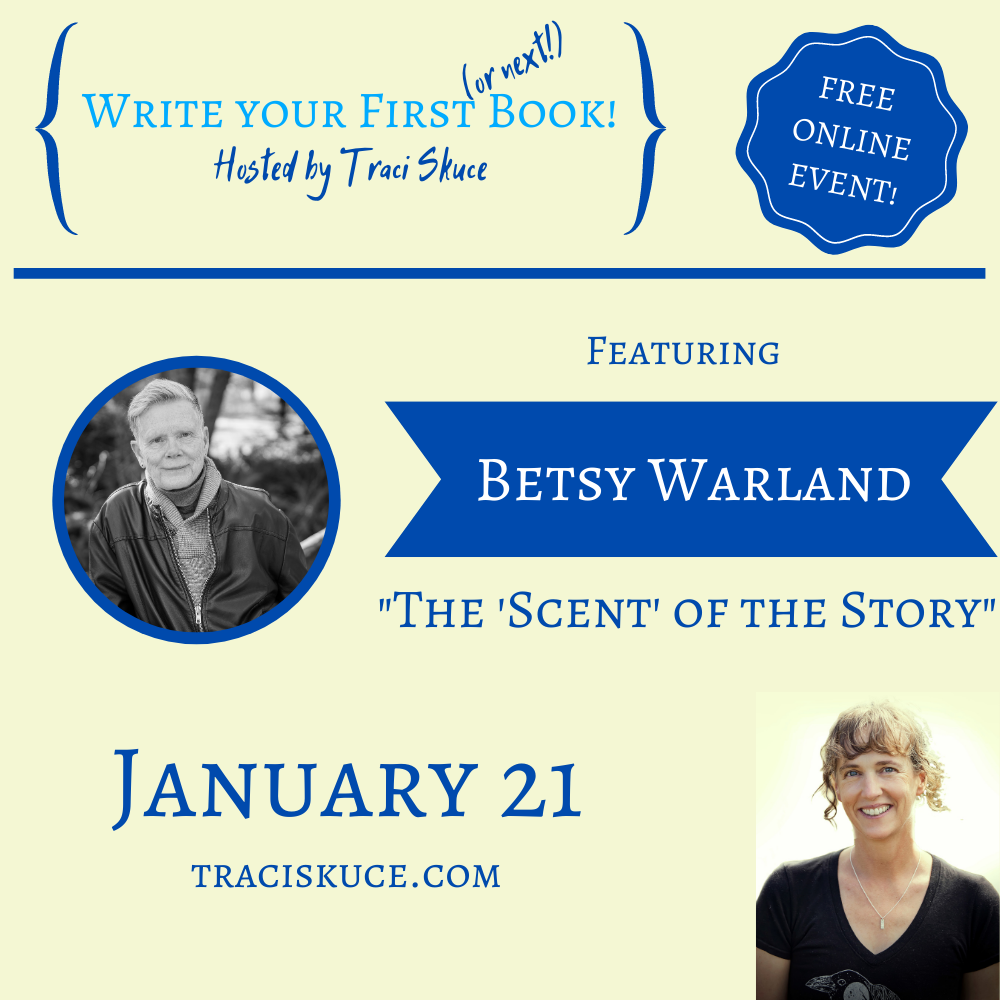 This series will gather writers who've had to rethink time management and creative blocks, catapult out of negative self-talk and beliefs, and understand the value of craft and form and starting small.
I'll be speaking in this summit, along with these dynamic people you'll get to hear from:
Wild writing guru Laurie Wagner
Secret library podcaster Caroline Donahue
Memoir master Marion Roach Smith
Corporeal writing co-founder Domi Shoemaker
Traci Skuce
And more!
Whether you're starting out, revising your tenth draft, or struggling with writer's block, this summit has something for you.
To claim your spot here and for more information, visit: https://www.traciskuce.com/write-your-first-or-next-book-summit/