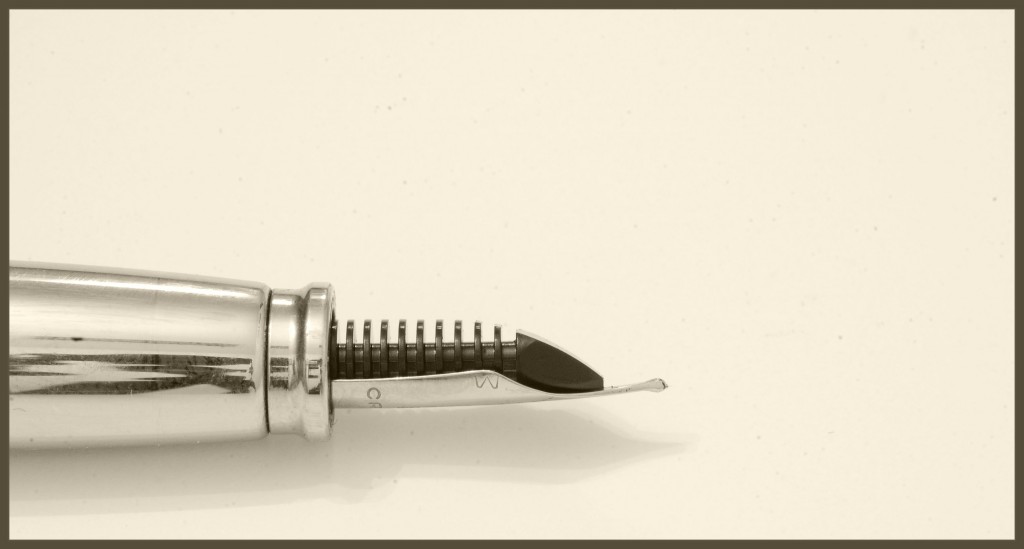 Although the between is something we most often try to steer away from, writers working in all genres need to engage with forms of between-ness.
Whether it's between doubt and confidence, what it's about or seems not to be about; whether it's between forms/genres, languages, time frames, cultures/race, identities, art forms or what's true and isn't true, between-ness is a dynamic site for writing and for art that involves the written word.
After I establish a framework for what is to be gained by investigating and incorporating the between in your current work, you will do a series of exercises to identify, then experiment with, the greater potential in writing into and out of your narrative's inherent between-ness.
There will be one pre-workshop exercise. Time will also be set-aside for each participant to pose a question about her or his writing. One of my most popular workshops, I have given this workshop across Canada and am very pleased to be bringing it to Sechelt.
Cost: $144 + GST for 9 hours
Time: October 2, 7-9pm; October 3, 10am-5pm
Registration deadline: September 25th, 2015
Register at: paracommunications@gmail.com
Location: in the Gibsons area

Sunshine Coast Writing Workshop 2015 Flyer