Attention writers: Ingrid Rose will be offering her unique, insightful classes again this spring:
1) Essay of Desire: Writing Your Unknown Life/Future (55+)
6 Wednesdays, SFU Downtown
Feb 22-Mar 29, 2017 11:30 a.m.-1:20 p.m.
"Words produce us as much as we produce them. They have the power to thrust us on a journey outside the self we think of as "me" and back into the being we are. Writing can be the discovery of the invisible made tangible. We will learn about lyrical prose writing, aiming to produce a publishable piece."–ingrid rose
Read more about and register for Essay of Desire here.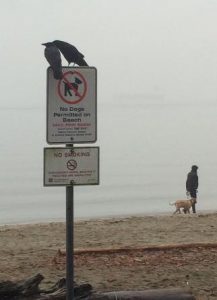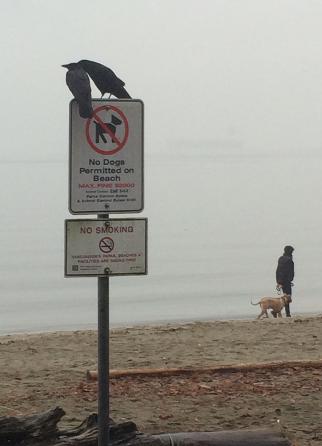 2) 2017 Writing from the Body SPRING session
8 Tuesdays, Studio Lagoon in the West End
Feb 14- April 4, 2017 10 a.m.-1 p.m.
"we use breath and sound and prompts to stir words to the surface. only requirement: an open heart and deep trust in your desire to write. deep listening and supportive feedback has helped generate profound expression from poets & lyric prose writers alike"– ingrid rose
Read more about and register for Writing From the Body here.