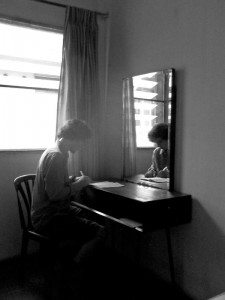 Win a 2-hour manuscript consult with Betsy this fall!
Subscribe to betsywarland.com, and receive updates on Betsy's readings, workshops and the popular literary discussion blog Oscar of Between.
For the month of September, all new subscribers will be entered in a draw to win a 2 hour consultation with Betsy this fall.
Already a subscriber? You are automatically entered  But you can refer a friend and send an email with your name and your friend's name to warlandmedia@gmail.com and we'll enter your name as well! (New subscribers do not need to send an email)
Winner will be posted on Facebook and the website on October 1st.
Any questions? Post them here or email Carleigh at
warlandmedia@gmail.com
Thank you, and good luck!