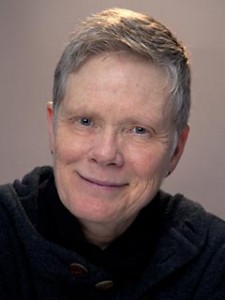 Hello dear readers, writers and those who are both,
Oscar of Between is on its way to becoming a book!
After my most recent introduction, in which I mentioned that Oscar of Between seemed to also be leaning into print book format, a B.C. publisher—following the salon—contacted me. Over the summer, I worked like a manic finishing the manuscript and we are proceeding toward a 2016 publication date. When everything has been finalized, I will let you know the vital details.
In April introduction, I wrote: "Ideally, I'd like the book come out while Oscar's Salon is still "live." Then readers can bridge between the richness of the salon's accompanying, provocative voices and images, and the continuity of the book's complete narrative. Wish me luck!"
It now looks like that this will indeed be the case and I am over the moon about it!
-Betsy ala Oscar