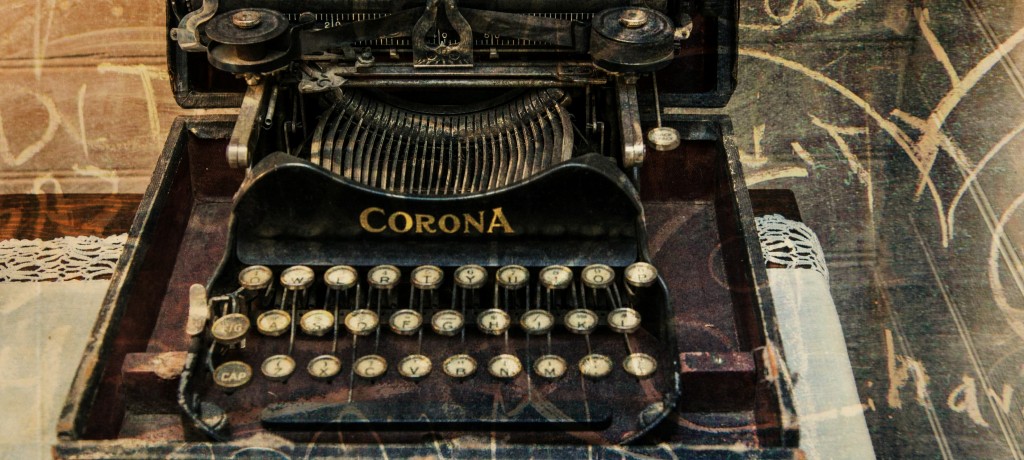 Even when we are motivated to self-edit our work, it can seem a confusing and amorphous task. In this workshop, writers with a group of poems, several short stories or creative nonfiction pieces, as well as writers with a manuscript will learn The Layers' Technique. This practical method—comprised of series of micro to macro layers of editing—is based on Betsy's decades of working with other writers. An author who recently learned an aspect of this technique said "the simplest changes made a tremendous impact."
By editing a section of your writing after each layer is introduced, you will gain a solid sense of what kinds of editing are frequently needed to significantly improve your writing. Feedback on your edits will be given in the workshop and all editing questions will be addressed. One-on-one mini consults with Betsy are included in the workshop fee. Bring a laptop or tablet on which you can key in edits and a print hard copy when needed.
June 12, 7 pm-9:00 pm
June 13, 10 am- 9:00 pm
June 14, 10:00 am – noon
Cost: $330 plus GST (16.50) total $346.50 includes refreshments, two breakfasts, a lunch and a dinner
Register: Workshop is limited to 12 writers. Register early with Tina at tbiello@shaw.ca
Location: Nanoose Place Community Centre and Annie's Acre, Nanoose Bay BC.
For those from out of town, there is one room and plenty of camping spots available to rent. There is also a studio on the property for campers without gear. Also Tina can provide list of local B&B's. Please inquire tbiello@shaw.ca. Car pooling is also possible.