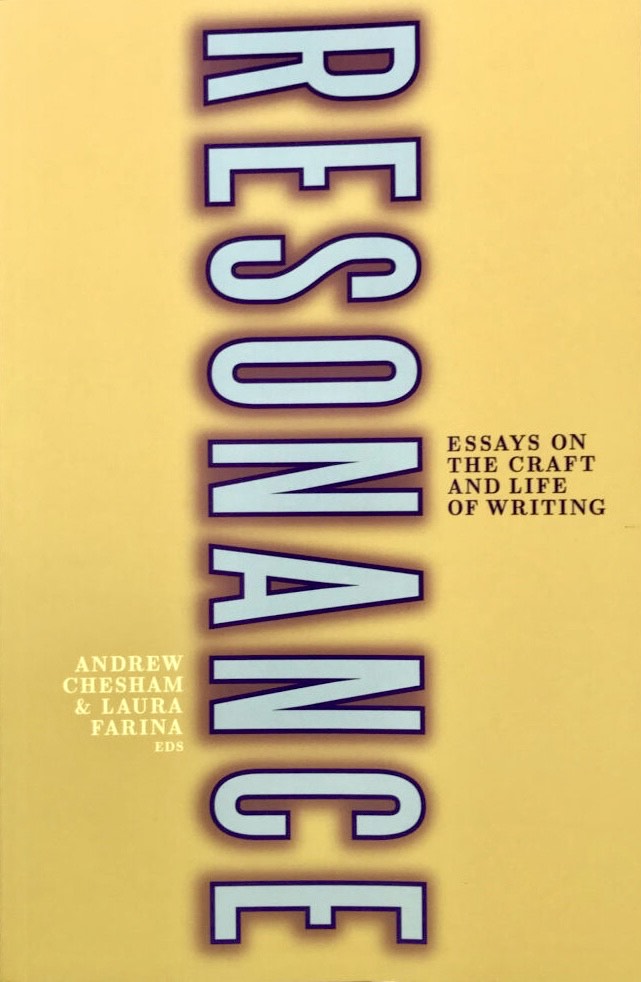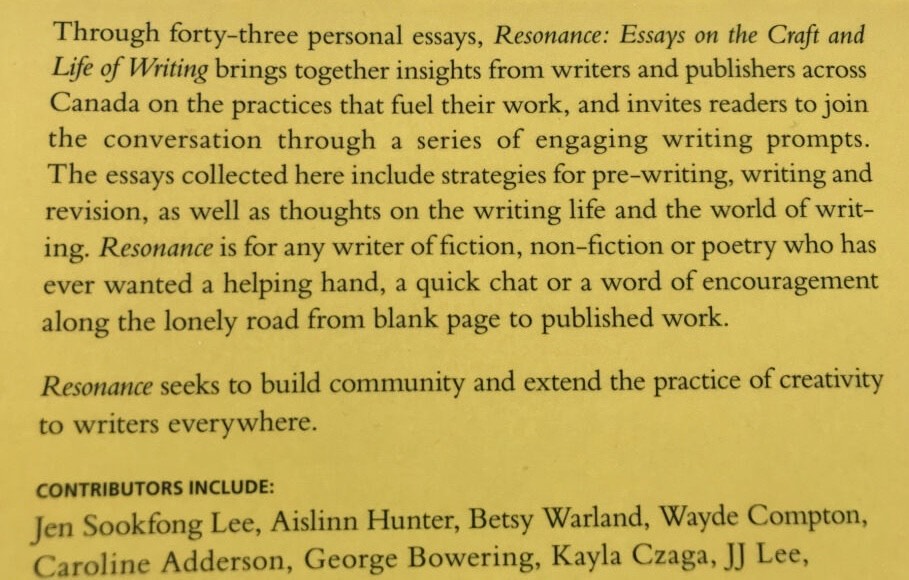 NEW PROJECT, NEW EVENT
Introducing Real Vancouver Writing School!
Real Vancouver Writing School is a special project of Real Vancouver Writers' Series, a registered non-profit society. We provide unique, practical, and critical conversations on the craft, industry, and sometimes-even-joy of writing today. For emergent and established writers working in any genre, anywhere.
FIRST EVENT SATURDAY 18th June AT 11AM.
Featuring:
Betsy Warland
K. Ho
Kayla Czaga
Andrew Chesham
For details: http://realvancouver.xyz/
Click here for registration.