Have you ever had questions about faith or religious practice?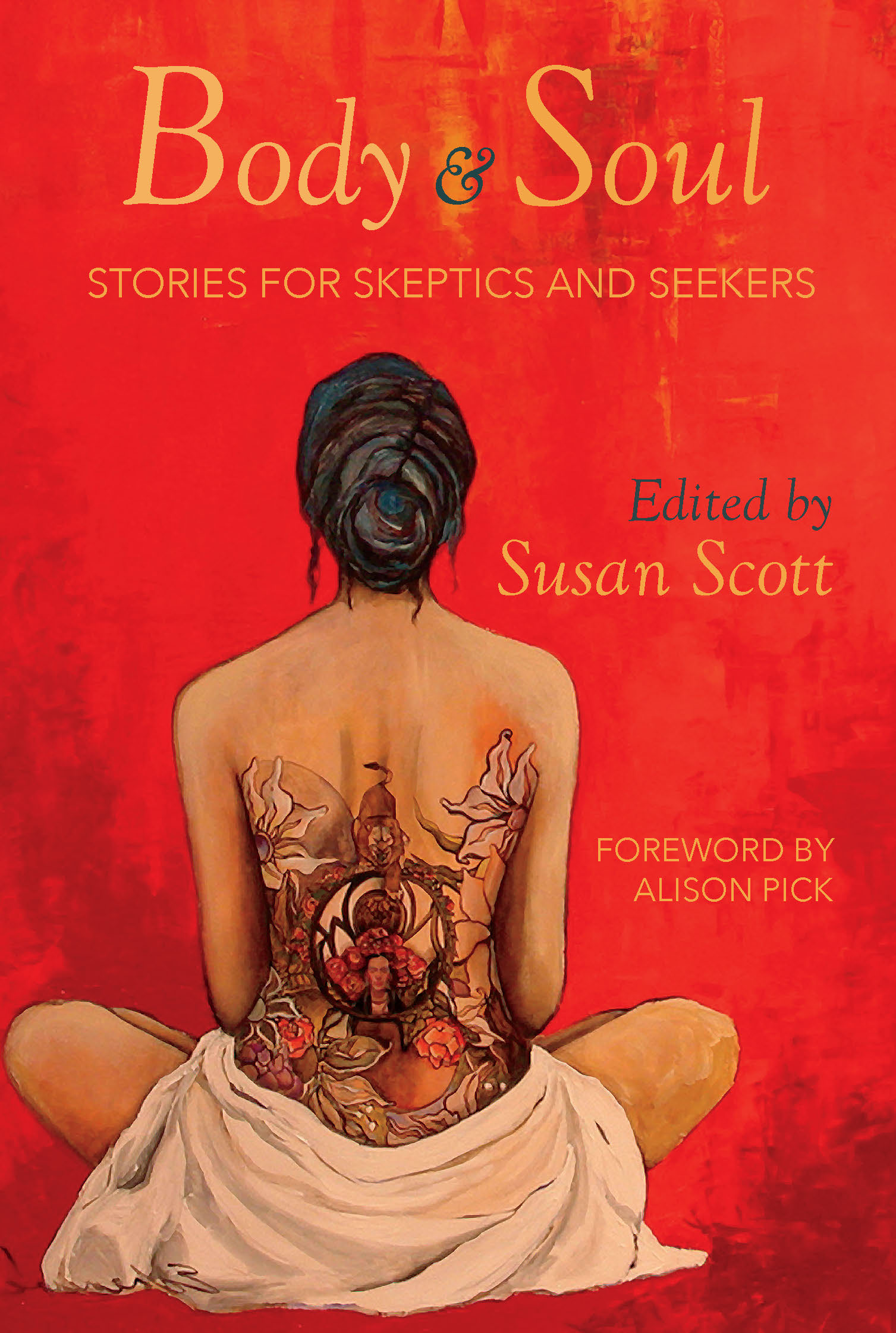 On March 13 at VPL, join Susan Scott, editor of Body and Soul: Stories for Skeptics and Seekers and an all-female panel of contributors including Dora Dueck, Pam Johnson, Jonina Kirton, Lori McNulty, Betsy Warland as they break the age-old code of silence and explore open conversations about the messiness of faith, practice, religion and ceremony.
In recognition of International Women's Day.
In partnership with Caitlin Press.