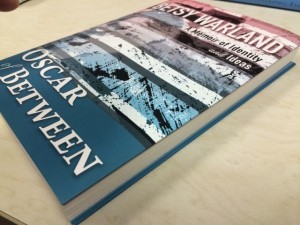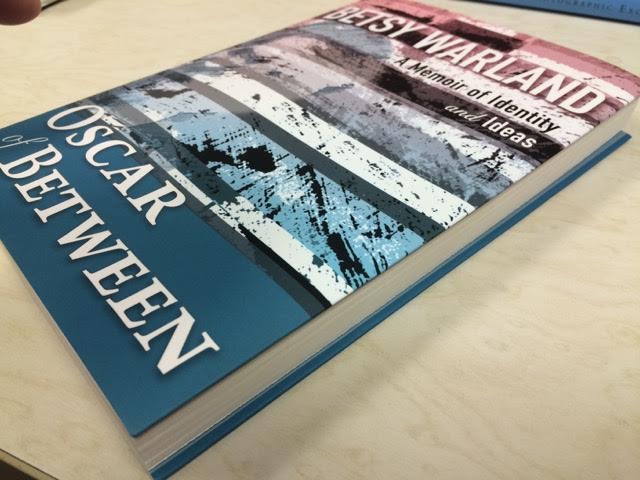 Betsy's looking forward to reading with Bif Naked and Carmen Aguirre on May 4th at Incite, a free reading series hosted twice a month by the Vancouver Writers Fest at the Vancouver Public Library.
Wednesday, May 4, 2016
Doors at 7:00pm – Event at 7:30pm
Alice MacKay Room – VPL Central Branch – 350 W. Georgia Street
Free
Click here to register.
Here's the description for the event:
"Confronting identity, art and politics in their memoirs, three outspoken female writers connect during an animated discussion. Featuring Canadian singer-song writer Bif Naked (I, Bificus), poet and writer Betsy Warland (Oscar of Between: A Memoir of Identity and Ideas) and writer and actress Carmen Aguirre (Mexican Hooker # 1)."
For more information, visit the Incite website.