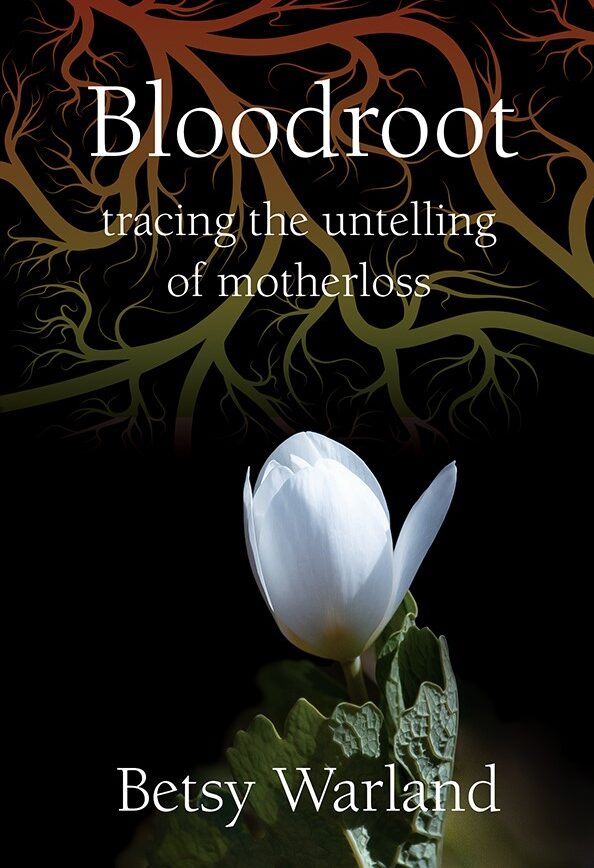 Bloodroot 2nd edition
This second edition includes a new long essay by Warland and a foreword by Susan Olding.
In this compelling and beautiful work of creative nonfiction, writer and poet Betsy Warland takes the reader with her as she negotiates her mother's growing incapacity and death. Her narrative traces the story that bound them together in the mother-daughter relationship, and her reflections help her find clarity, understanding, and acceptance. Warland weaves a common ground that moves beyond duty and despair, providing both questions and guideposts for readers, particularly those faced with ageing and ill parents and their loss.
2021 Inanna Publications
Now available as an audiobook wherever you get your audio.
Watch the live launch performance at Massy Arts Society.
Read the inside story of how Betsy wrote Bloodroot.
Read the reviews