Betsy is proud to be included in the anthology, Kwe: Standing With Our Sisters, edited by Joseph Boyden, with an excerpt of Oscar of Between.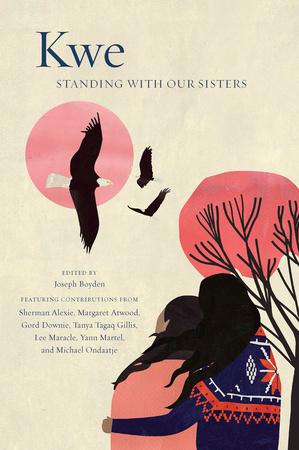 Released in December, 2014, the book is a call for justice for our more than 1200 murdered and missing Indigenous women. Penguin Canada is donating all proceeds from the sale of Kwe: Standing With Our Sisters to Amnesty International's No More Stolen Sisters initiative. Read more about this anthology here.
The anthology, Where the Nights Are Twice As Long: Love Letters of Canadian Poets, edited by David Eso and Jeanette Lynes, will be released on February 3.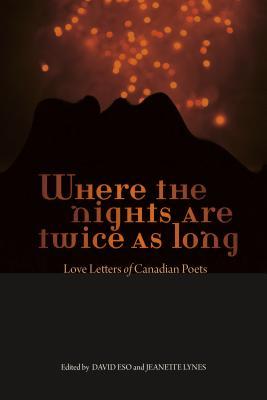 Daphne Marlatt and Betsy Warland's collaboration from 1991 is included among writers such as Pauline Johnson, Malcolm Lowry, Louis Riel, Alden Nowlan, Anne Szumigalski, Leonard Cohen, John Barton, and Di Brandt. Find out more about this anthology (and enter to win a copy) here.