Hello Writers and Readers!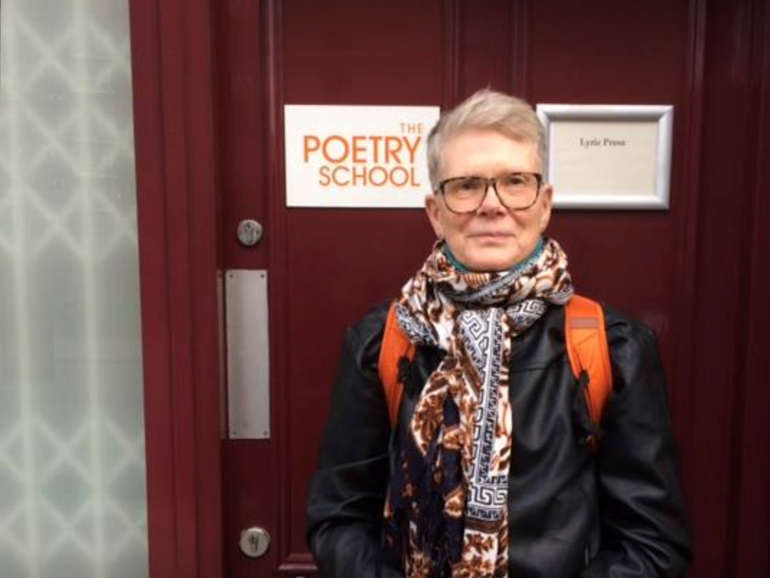 I am the author of fourteen books and have more than thirty years (of) experience as a writing teacher, editor, and manuscript consultant.
I'd like you to know about my new 2020 book Lost Lagoon/lost in thought. "In trademark lyric prose, Warland's roving observations in and around Vancouver's Lost Lagoon offer insights into nature, narratives, and the urban environment." Curious? You can watch the video of my virtual launch in April. In addition, as of December 2020, the ebook version of Lost Lagoon/lost in thought that includes numerous images of lagoon life, is available at Amazon, Barnes and Nobles, iBooks or Kobo.
Whether working on my own manuscript or another writer's manuscript, writing is my life's work; writing is my life's teacher. 
Many of the writers I have worked with have gone on to have their manuscripts published and earn nominations and prizes for the CBC Literary Competition, BC Book Prizes, the Pat Lowther Award, the Griffin Prize, the Trillium Book Award of Toronto and the Governor General's Award. Find out more about my mentoring and consultation work and my writing.
Please get in touch if you'd like to work with me individually, or invite me to teach a workshop. To learn more about my poetry and non-fiction writing, go to books. You can also sign up for my newsletter at the bottom of this page.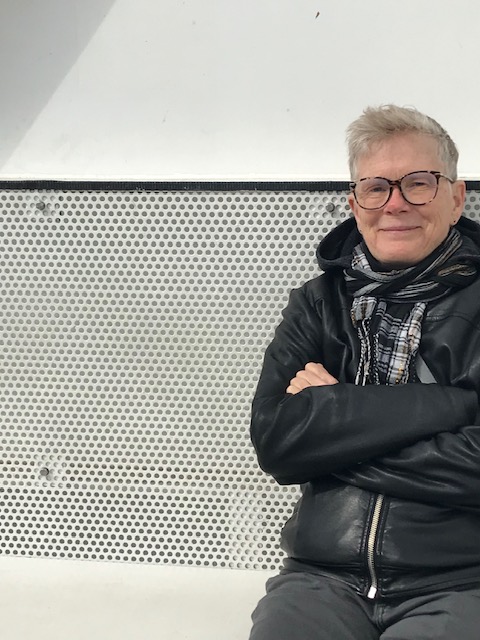 Betsy helped me to take baby steps as a writer in the first course I took with her – at SFU – A Memoir of Inquiry. In the early phases of my development I couldn't get enough of Betsy's workshops which were brilliantly delivered and led to rich results. Betsy gently guided and nurtured the writer within me until I found my own voice and style. As I continued along the path to becoming an award-winning author, Betsy continued to be a caring, astute and visionary mentor. Betsy knows the craft of writing as only the best authors do. She is passionate, committed and brilliant in her own writing and in the work she does with developing writers.
Betsy's book on the craft of writing, Breathing the Page, is a wonderful resource for beginning, intermediate and advanced writers, providing perspectives and analysis that cannot be found anywhere else.
Photo credit: Darrel J. McLeod
I've admired Betsy Warland's writing for years, and she helped me tremendously when I first began to write. So when I had a new manuscript that I wasn't entirely sure about, it was a no-brainer to consult with Betsy about the work. I found her approach to be gentle and extremely insightful; she made me aware of aspects of the book I wasn't even aware of myself, and she provided a clarity and bird's-eye view of the text that helped shape its trajectory. Not only was she helpful in helping me feel out the general shape of the book, but she provided expert and pointed suggestions about lines, breaks, and the very small details which can make or break a poem. Most of all though, Betsy has a tremendously grounded and calm presence which invites one to be present and to stay present 
with
 the text. I loved working with her and feel tremendously grateful of her efforts in my book, 
The Small Way
.
Photo credit: Onjana Yawnghwe