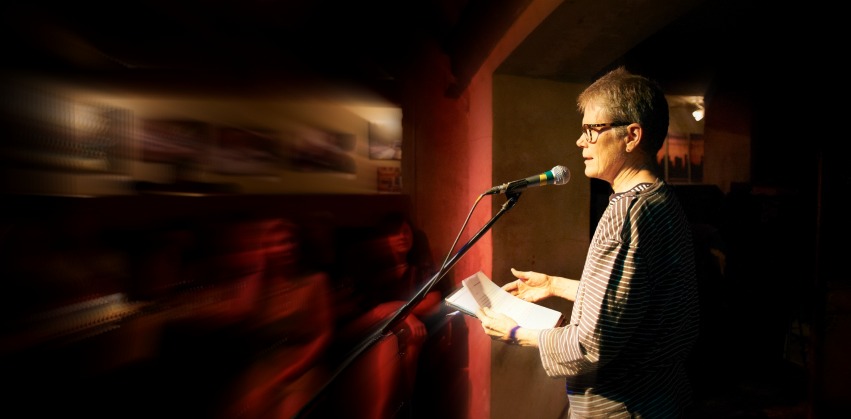 With the continuing success of Oscar of Between, Betsy has many upcoming events and readings. Save these upcoming dates in your calendar:
MARCH
Betsy Warland will appear at the 2019 Growing Room Festival from March 8-17, 2019.
FEBRUARY
Betsy Warland is offering a one-day community workshop via The Writer's Studio at SFU Continuing Studies | "Restarting the Stalled Story" : Sunday, Feb 24, 2019, 10:00 a.m. to 1 p.m. 

OCTOBER
Betsy will moderate a panel at the Vancouver Writers Festival on Saturday, Oct 20, at 10:30 a.m. The panel titled "The Things we Inherit" will feature Chelene Knight, Peter Gajdics, Elizabeth Hay, and Lindsay Wong.
SEPTEMBER
Oscar of Between has been adapted for musical performance by the acclaimed mezzo soprano, Lloyd Burritt. The Art of Camouflage, a read-through performance of Oscar, will take place on Sept 19 at 7 p.m.
The 2019 CNFC conference will take place from June 14 to 16 in Vancouver at UBC's Point Grey Campus.
At CNFC this year, Betsy Warland is a panelist on "Genre-bending: The Many Ways to Tell True Stories," alongside Helen Humphreys, Chelene Knight, Betsy Warland, and Renee Saklikar. These four master writers discuss ways to blend genres and cross literary boundaries.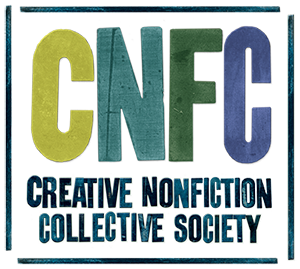 To register for the conference, the early bird deadline is April 5, 2019. Last day of registration is May 31, 2019.
See the CNFC website for full registration and programming details.